The Festival of Frugality – Famously Frugal Edition
04/07/2009
Welcome to the Festival of Frugality!
Frugality is one personal finance issue that crosses the border between the rich and the poor – the successful and the unsuccessful. Anyone can be frugal, and live smartly.
So, I wondered, who are some famously frugal people? Which public figures regularly show that having money does not mean blowing money? Let's take a look: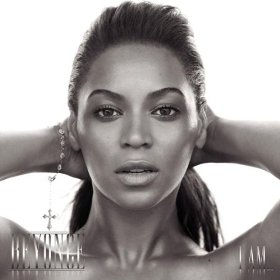 Beyonce
In a
recent interview
Beyonce is quoted as saying:
"I haven't bought a car since I was 16 or diamonds since I was 17," she told the British publication 'The Mirror'. "I have a lot of property. I've invested my money and don't have to make any more, thank God, because I'm set. I'm now able really to be free and just do things that make me happy."
Ok, so "not ing diamonds" isn't exactly the first thing I think of when frugality comes to mind, but if I was Beyonce, it might be…
The articles below are my editor's picks for this edition of the Festival of Frugality, don't miss them!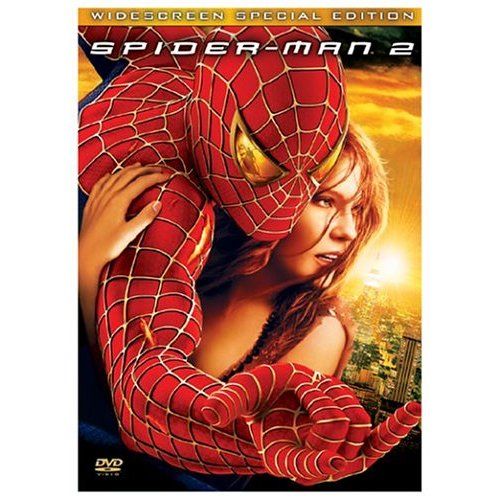 Tobey Maguire
After he made the first Spiderman movie, Tobey Maguire chose not to increase his regular spending, even though his income had drastically increased. He is quoted as saying:
He told Parade magazine:

"When I first started being successful at this, financially speaking, I was very conservative with my money. That was definitely a product of my upbringing. You know those Lotto winners who win big and then blow all the money? That would never happen to me."

The 33-year-old star believes his frugal spending means he will never be forced to "keep making movie after movie" to maintain a lavish lifestyle.
Let's hope he learns to invest, too….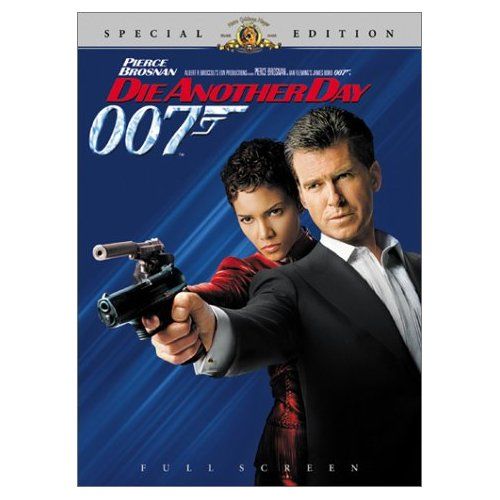 Halle Berry
Halle Berry is frugal and smart – she's not counting on future successes before they happen. As she puts it:
"I'm not someone who has to have 10 cars and lots of diamonds. I'm pretty frugal.

"I save a lot because I'm always worried about when this trip is going to stop."
Teri Hatcher
Teri Hatcher makes the list, at least, until we vet her. She's been known to drive her cars into the ground rather than ing a new one. Terri prioritizes her money instead, saying that she would rather "Go on the trip of a lifetime than a new car."
Do any true frugalists want to step up and tell Ms. Hatcher that regular car maintenance is still frugal? And that there is really no need to ever "drive a vehicle into the ground"? Still though, it's a nice contrast to Jay Leno's car collection. Obsessions are never frugal.
That concludes this week's edition of the Festival of Frugality. Thanks to everyone for their excellent submissions.