The Carnival of Debt Reduction – Quotable Quotes Edition
02/23/2009
Welcome to the Carnival of Debt Reduction – Quotable Quotes Edition at Ask Mr. Credit Card's Blog. If you are new here, please feel free to have a look around, and grab our free RSS Feed.
We are featuring some excellent articles today, so grab a cup of coffee and relax while you check them out! I've included some quick quotes from the articles that I've chosen as my Editor's Picks.
Enjoy!
Mr. CC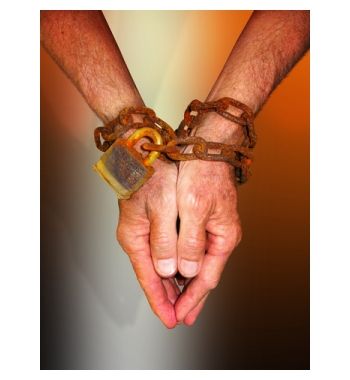 "Debt is the slavery of the free"
~Publilius Syrus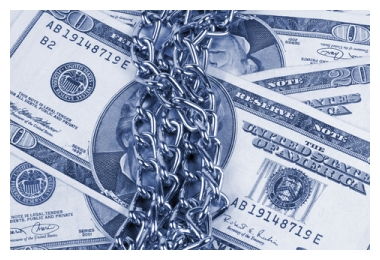 "Some debts are fun when you are acquiring them, but none are fun when you set about retiring them"
~Ogden Nash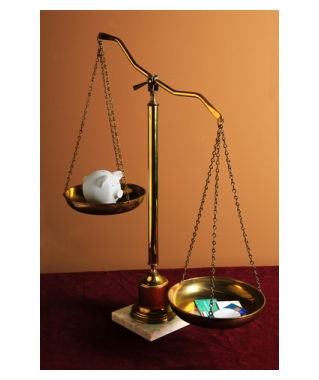 "It is possible to pay another man's debts on his behalf, but it is not possible to make a guilty man innocent by suffering in his place"
~Carl Lofmark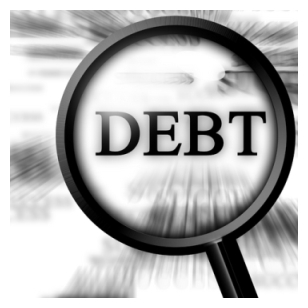 "Debts are nowadays like children; begot with pleasure, but brought forth in pain"
~Moliere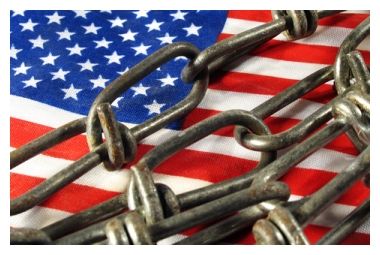 "Debt is the fatal disease of republics, the first thing and the mightiest to undermine governments and corrupt the people"
~Wendell Phillips
"If I owe you a pound, I have a problem; but if I owe you a million, the problem is yours."
~John Maynard Keynes
That's it for this edition of The Carnival of Debt Reduction! Thank you for your submission, I enjoyed reading them!