Confraria Studio HandBag – Amex Platinum Concierge Gets Mrs Credit Card Her 13th Anniversary Present
04/12/2010
Mrs Credit Card and myself recently celebrated our 13th Anniversary. For years, she has been bugging me to upgrade her diamond ring. But the frugal side in me resisted and told her to wait another year. Recently, she was reading the latest Departure Magazine that we get being an American Express Platinum Card member.
One of the columns in the magazine is called the Black Book, where the editor will try to find something great and unique in various cities. For example, she might recommend a great restaurant, the best places to shop in that city. In this particular issue, they highlighted a few cities in Brazil. One of the items they mentioned was this boutique called Confraria Studio. They featured a handbag that was designed by a particular designer. They even felt that this bag was the "Birkin" equivalent in Brazil. It is designed by Paula Avila e Silva. This handbag combines mahogany and gold-plated fitting and calf skin from Brazil. Unfortunately, I can't find any pictures of the handbag on the web (so I'll show it to you folks when it gets delivered).
Mrs Credit Card looked up their web site but could not find the design there (guess it is really exclusive) and there were telephone numbers to call. In any case we cannot speak the language. So Mrs Credit Card decided to put Amex Concierge Service to test.
She called them up and told them about this bag that appeared in the Departure Magazine and asked if they could it for her on her behalf and charge it to our Platinum Card. Mrs Credit Card felt that it is a safer way to purchase an expensive handbag because it was a Brazilian boutique that has no locations in the US. The concierge person asked if she would liked to be update by phone calls or by email. Mrs Credit Card decided that she wanted to be updated by emails so that there is a paper (or rather electronic) trail. So below are the emails that she got.
Dear Mrs Credit Card,

I hope your day is going well. I am working on your request for the Diva Bag from the Confraria Studio in Brazil. I have contacted the store and our Amex Lifestyles office, and am just awaiting their replies on the bag availability, cost, and shipping to USA/feasibility. I will update you within a few days.

Sincerely,

Andrea Hastings
Hi Andrea,

Just to reconfirm, this is the bag featured on page 34 of the last departure issue made of Calfskin. If so, please go ahead and purchase ONE for me and charge US$1056 to my platinum card (security # xxxx) & my tel number is xxx-xxx-xxx. I also give you permission to release my card/billing information to the merchant for this purchase. Kindly provide me with a billing confirmation/receipt via email of mail as proof of purchase. The mailing address for the Diva bag is the same as our billing address which is :

xxxxxxxxxx

Thank you and I look forward to receiving my Diva Bag.
Dear Mrs Credit Card

I hope your day is going well. As you requested in your conversation with my colleague, Maryann, I was pleased to research the Diva Bag, as shown in the recent Departures Magazine. Our Concierge Lifestyles in Brazil has provided the details, as listed below.

Brotherhood Studio
Estrada da Gávea, 899, São Conrado São Conrado
Rio de Janeiro, RJ Rio de Janeiro, RJ
www.confrariastudio.com.br/

Item: Diva Bag
Detail: The purse has 35cm deep, 26cm tall (estimated). Two handles, one for hand and other transversal. 100% leather, metal frame with gold-plated, overlay horn ox glazed.
Cost with delivery: $1056 US
Estimated production of the purse is 30-40 days

If you would like us to purchase the bag on your behalf, please let us know. We would require the card's 4-digit security code, contact phone and permission to release card/billing address information for the purchase.

Sincerely,

Andrea Hastings
Here are some pictures of handbags from Confraria.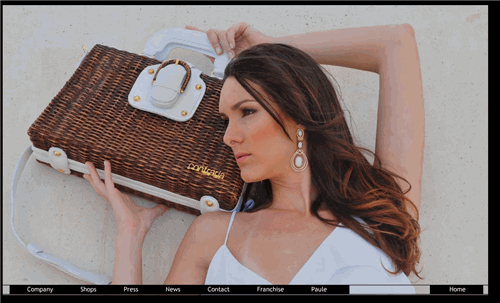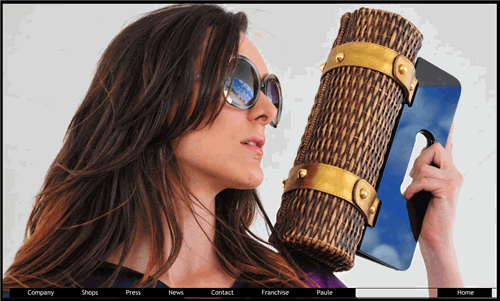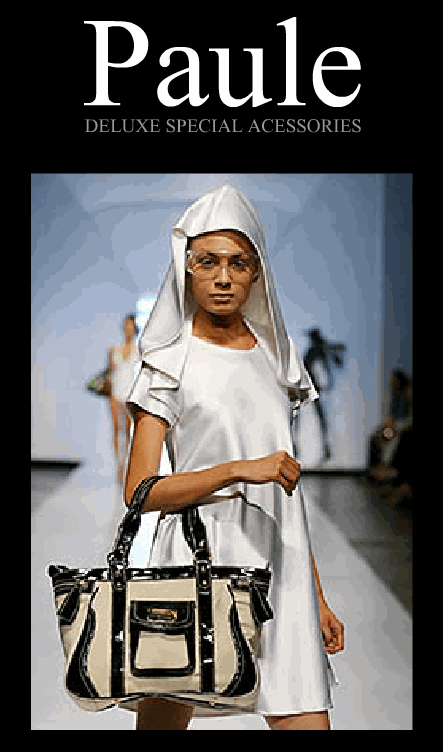 So Mrs Credit Card is actually pretty pleased with what the Amex Concierge Service has done. We have not been billed yet. And she looks forward to the day (probably in about a month) when she gets her 13th Anniversary present.
And by then it will be her birthday and perhaps she will blow the bank account again. But that is for another day and another story!