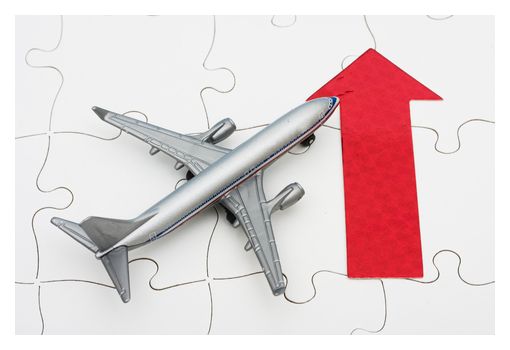 I have been doing some socializing lately, and when I tell people that I write about miles, they all have ton of questions. Usually their interest peaks up when I tell them about all the places I go to for free.
So Here Is What They Ask Me:
1. What Is The Best Credit Card To Have. Short answer: Starwood Amex. Having a Starwood card is like having a master key to the airlines system. Using Starwood points, you can get free air and hotel pretty much anywhere. The points can be converted to frequent flier miles in dozens of programs while they can also be used for redemptions at Westins, Sheratons and other Starwood brands. Best of all, there are no capacity restrictions or blackout dates.
My long answer has to do with what they are trying to get out of their credit cards. If they are looking for great sign up bonuses and free trips, there are still some ways to get 75,ooo miles from American Airlines using the Citi cards.  If you know where to look on FlyerTalk, you can find the links along with instructions on how to get two sign up bonuses at once.  A couple doing that can quickly and easily earn 300,000 miles total. That will them some nice vacations to Europe and the Caribbean in business class.
2. I Have Lots Of Miles, But I Can't Find Awards, What Should I Do With Them? One person I spoke to had a ton of US Airways miles from credit card spending. Sadly, they have terrible award availability when you look online. The problem is that their only awards that they show online are on US Airways flights. The real value in those miles is in partner awards. US Airways is a member of the Star Alliance, which includes great carriers like Air Canada, Lufthansa, Swiss, Austrian, Turkish, as well as so-so companies like United and Continental. The only way to book partner awards is to call them, but you are better off searching for the space yourself using the ANA website of the KVS Tool.
3. How Do I Get To XXX For Free? Well, you could get the aforementioned American Airlines credit cards for their sign up bonuses. Another current promotion is with US Airways where they are selling miles for half price. You can 100,000 miles for $1,500.  That will get you a business class ticket to Europe or South America for less than the price of coach. Again, the biggest problem here is the difficulty in booking partner awards with US Airways.
4. Should I Get This Credit Card? As someone who is always looking for a good credit card deal, I have finally concluded that I am not getting any more credit cards unless the sign up bonus is worth at least $750.  In the last year, I have gotten the a Southwest card that had a free round trip and $500 worth of gift cards, a Capital One Venture card that gave me $1,000 cash back, and the British Airways card that had a 100,000 mile sign up bonus. Simply put, I am beyond the point where I would bother with a card for less than $750 or 75,000 miles. You can show me whatever card you want, but I will patiently wait for something better and I will almost certainly find it every few months. That said, I already have the best travel rewards card (Starwood Amex) and one of the best cash back cards, (Capital One Venture Rewards).
5. How Did You Get Such A Cheap Rental Car? Hotwire. It is not an auction or a bidding thing, you know the price before you go in. You also know that they only deal with the top five agencies with offices at the airport. I end up with cars for about $25 a day, including all taxes and fees.  That said, I always score the best price and I don't even have to play the coupon code games. The biggest problem is that, unlike other rental reservations, we can't cancel or change this.  I did miss out on a chance to share car expenses with family members once when we realized they arrived before me. We couldn't change the person or the time on the rental. Next time, we will try to book last minute.
6. Can You Help Me Find An Award Ticket To XXX? Yes, that is what I do. You don't even have to run into me socially to get me to help you. I write about travel here and at other sites, and I am always looking to help people with travel and write about the experience. Drop us a line here at AskMrCredit card and we will get you to where you want to go!

If you enjoyed this post you may also like:
Related Posts: