I was in New York from Tuesday till ThanksGiving Day when we came back just in time for a big Turkey. Our family drives to New York quite frequently and one of our favorite places to eat is the Sapporo Restaurant at 49th Street between 6th and 7th Ave.
It is not a fancy restaurant at all. Rather, it is a place that simply serves Japanese noodles (Ramen). During fall and winter, a bowl of hot noodle soup is always so nice.
But there is one peeve of mine about this restaurant. It does not take credit cards! So I have to pay cash! And because I seldom carry cash in my wallet, I've got to always make sure that I always carry enough cash. But they are not the only place not to accept credit cards. Even Haagan Daaz in New York at South Street Seaport does not accept credit cards!
Well, I guess when you really like a place, having to pay by cash is not an issue. I'm sure my friends Matt from Debt Free Adventure, Brad from Enemy of Debt and Adam from Man vs Debt will be grinning from ear to ear that I have to pay cash at my favorite Japanese Noodle place!
As you can tell, I don't really have much credit card wisdom today after a night of pigging out on honey baked ham! So I'll end this post by wishing every one a very belated Happy ThanksGiving!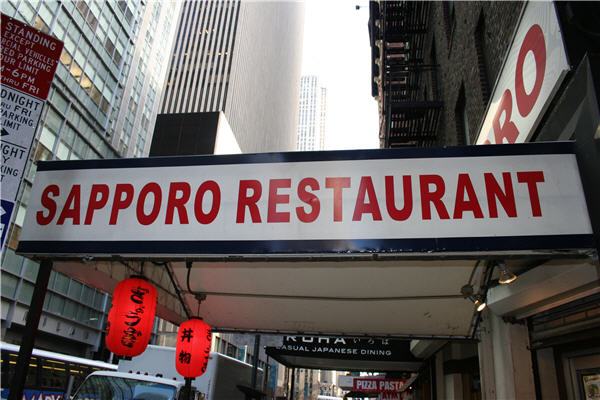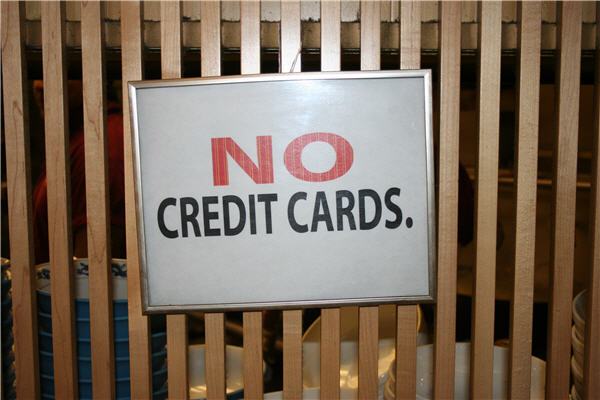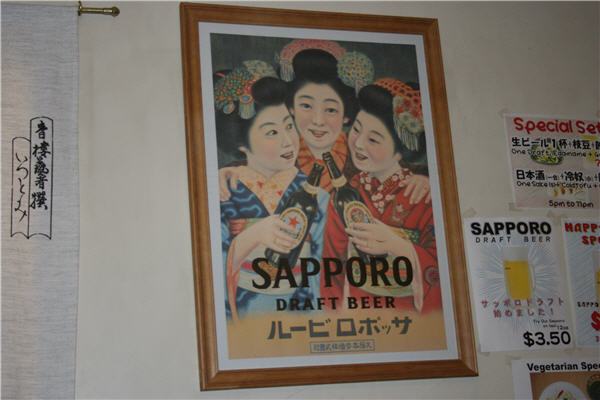 Related Posts: