Continuing with medical evacuation services is the Royal Flying Doctor Service. RFDS is a not-for-profit organization that offers 24 hour emergency services to those living, working or traveling anywhere in Australia.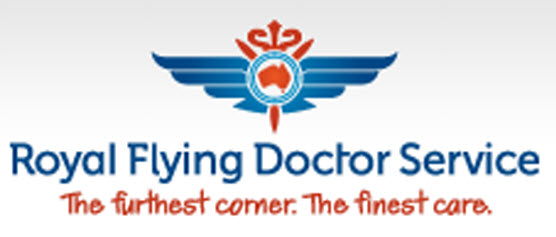 About The Royal Flying Doctor Service of Australia
RFDS is one of the largest aeromedical organizations in the world that employs the latest in aviation, medical and communications technology and delivers primary health care and 24-hour emergency service to those who live, work and travel throughout Australia.
The Royal Flying Doctor Service is supported by the Commonwealth, State and Territory Governments and relies heavily on fundraising and donations from the community for purchases such as the fleet of 53 aircraft. The aircrafts operate from 21 bases located across the nation and provides medical assistance to over 270,000 people every year.
Services
The Flying Doctor operates from 21 bases, five health facilities and 10 other facilities as well as the national office, across Australia.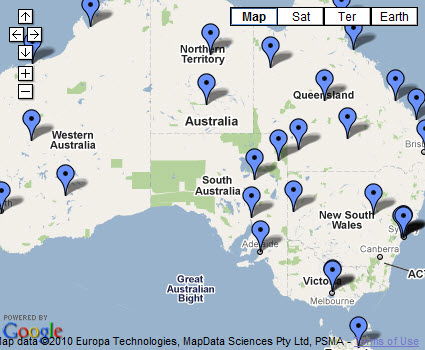 Clinic services include medical general practice, child and maternal health, women's health, health promotion, health screening and population health services such as immunization, mental health and other allied health services.
Emergency and transport services include the following:
Primary Response
When a person becomes seriously ill or injured and requires evacuation by air from a location without medical facilities to the nearest hospital infrastructure it is considered primary response. The RFDS provides this service 24 hours a day to over 80% of the Australian continent.
Inter-hospital Transfers
Inter-hospital transfer involves the aeromedical transport of patients between hospital facilities. This usually occurs when patients with serious illness or injury need to be transported to a large regional or tertiary centre for definitive care.
Aircraft for Emergency and Transport Work
Beechcraft King Air and Pilatus PC 12 aircraft are used for emergency and transport work. All aircraft are medically configured to resemble mini intensive care units, and are fully outfitted with state-of-the-art medical equipment.
Verdict
If you are in Australia for any reason, the contact information for Royal Flying Doctor Service is good to have on hand. They basically cover any area of Australia including remote areas and can provide immediate service for those in emergency situations, sometimes right on the medically equipped aircraft. Also if you are in Australia you may want to check out volunteering opportunities or donating.
Related Posts: