In our last post, we talked about how you could actually save money on Orbitz if you booked your hotels, car rentals or pre-packaged vacations from them. Now, let us look at the Orbitz Credit Card.
Rewards – The Orbitz credit card allows you to earn 3 points for every dollar that you spend on Orbitz. You can earn unlimited points which do not expire. How you redeem points is a little unclear to me in the following way. One would think that with an affinity card like this, you could be able to redeem reward points for dollar amounts any time you book another trip on Orbitz.com. But on Capital One's website, it says you could redeem it for travel, merchandise and cash back. Presumably, that means you do not have to redeem it by using Orbitz.com (which if correct is a good thing). As a reminder, Capital One's reward program reward redemption formula is 100 points is worth $1 in travel rewards (ie 15,000 points gets you a free $150 ticket).
Other Features – This card also comes with the standard benefits.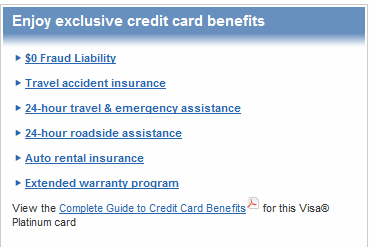 Verdict and Opinion – I think will appeal to folks who travel quite a bit and only use Orbitz.com to book their travels (which is the people these guys are targeting at). But if you are a serious frequent flier and are also looking to earn frequent flier points for a particular program, then this card is not for you.
If you are considering this card, you should also know that you can also get 5% rebates with a Discover Card if you book any hotel, car rental or pre-packaged trip with Orbitz.com. I wrote this in an earlier post, but here are the screen shots again.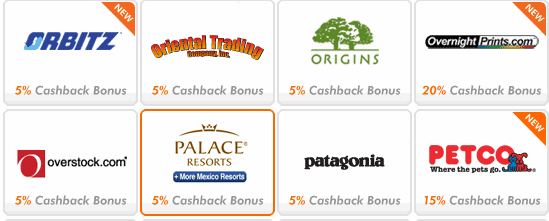 Clicking on the Orbitz icon takes you to the fine prints section.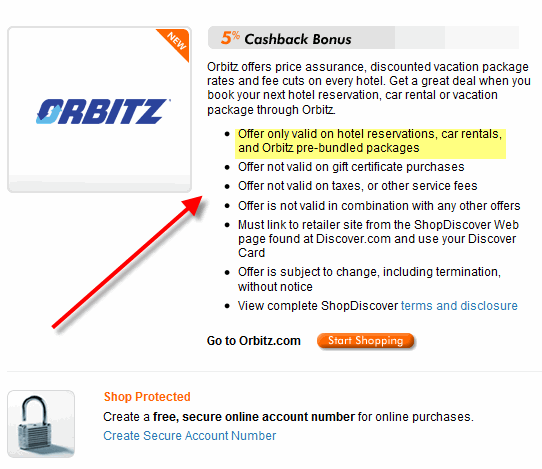 Clicking on the start shopping button will take you to Orbitz site, where any bookings you make on your Discover Card will be tracked.
If you are always using Orbitz.com to book your travel, then this is a card you should seriously consider. But if you are the sort that checks out different sites for the best deals, then perhaps a card like the Discover® More® Card – $50 Cashback Bonus® would be better because you can take advantage of the rebates you earn when you want. Discover also has over 100 online partners that will earn you 5% or more in rebates and not just Orbitz.
Another card to compare with is the Chase Sapphire Card, which allows you to earn double miles when you book airline tickets with them. The Ultimate Rewards program from the card also allows you to use your travel agent to book and redeem points if you choose to do so.
Related Posts: