Our next series of reviews will be on medical evacuation services. One of these services is MedjetAssist. Medical evacuation services are available in the event that you will need to be transported because of a medical emergency. MedjetAssist allows members to decide which hospital will be their final destination without any medical necessity clause.
Typically, domestic air medical evacuation can cost tens of thousands of dollars and nearly $100,000 if international. With MedjetAssist, if you are hospitalized150 miles or more from home, your medical transfer to the hospital of your choice will be taken care of. There are no transportation cost limitations and no pre-existing condition exclusions for the service.
MedjetAssist also provides a Physical Health Records service with the option of purchasing the MedFlash Device to store personal and medical information that can be accessed online as well. This service is an additional $29.99 for members.

MedjetAssist allows you to choose from the following types of memberships:
Domestic Membership Primarily for domestic travelers up to the age of 75. This is a new membership option for those that travel within the continental United States.
Regular Covers your trip home if you become ill or are injured while traveling domestically or internationally.
Expatriate Memberships are available for residents of the U.S., Canada and Mexico living for extended periods in other countries.
Diamond The Diamond Membership offered by MedjetAssist is available to individuals between the ages of 75 and 85.
Collegiate This level of membership is primarily for students that are learning and living abroad.
Short-Term MedjetAssist offers short term programs for residents of the U.S., Canada and Mexico up to age 75, with protection provided 24 hours a day during a selected travel period.
MedjetAssist Plus Program In addition to the benefits of our regular MedjetAssist membership, the Plus Program provides benefits that include the MedFlash for document storage, cell phones as part of the Communications Bundle, Personal Travel Advisories, cash advances up to $50,000 for immediate medical needs and specialty transport services.
Fees for Membership
The following chart indicates the annual and short term fees for membership with MedjetAssist.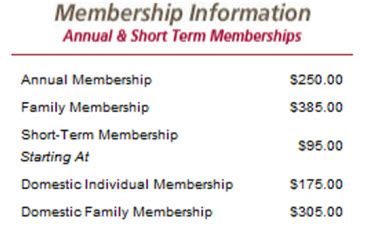 Verdict
Medical evacuation services are especially beneficial for those that travel frequently and for those that have medical conditions that may require emergency evacuation. Compared to the cost of being airlifted, the fees for MedjetAssist are extremely reasonable. The optional PHR service is fairly inexpensive for members in comparison to other PHR services that are available.
Related Posts: