I am about to check out of the Marriott NewPort Beach BayView Hotel, where I have just spent a night. So here's my take on this hotel. I would say that this is a typical Marriott Hotel – very well run, consistent and pleasant as well. The room is spacious, clean and most importantly, the bed was really comfortable. There is a restaurant at the lobby (where I had a buffet breakfast) and a swimming pool as well.
As I was only staying a night, one of the reasons I chose the Marriott was because I could use my Plum Card to get a 5% discount at this Hotel (all Amex OPEN business credit cards give you a 5% discount at Marriott Hotels). The only thing they did not have was a free shuttle service to the Airport.
But overall, I found my stay very pleasant and the quality and service is pretty much consistent was any Marriott Hotel out there.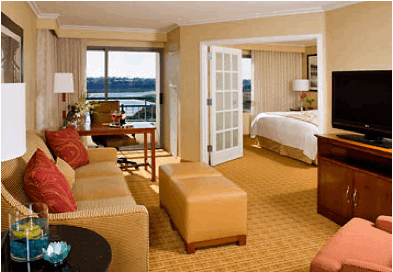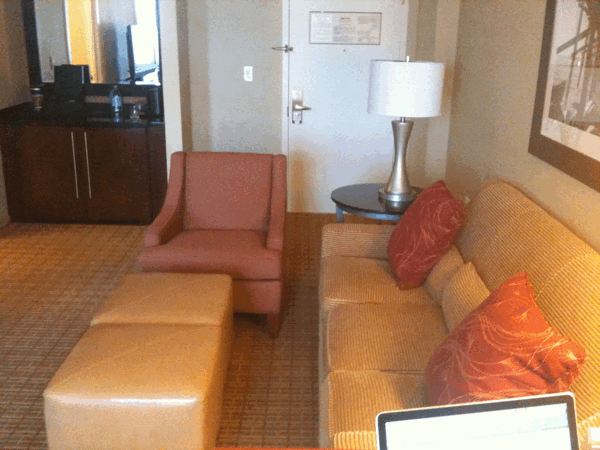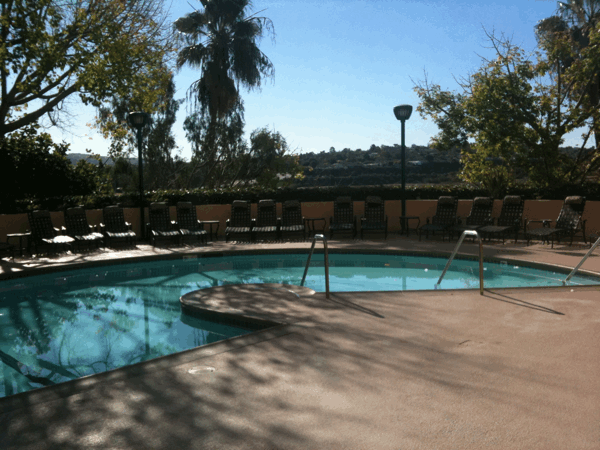 Related Posts: