As our personal chef! Len was looking to make some additional income and since I was looking for a personal chef, I decided to interview him and his "interview question" was make me some good burgers!
Alright, this is obviously a joke! (this is what happens when you are jet lagged and writing a blog post at midnight). But here is the skinny!
I just came back from Len Penzo's home and he graciously prepared a very nice dinner for me. He did a nice BBQ and we had burgers and hot dogs. He was even kind enough to ask if I want my hot dog well done or medium rare! We had a great time chatting about stuff. I also finally got meet HoneyB!
Len – those burgers were great! I would have hired you, but you forgot to turn off the cooker!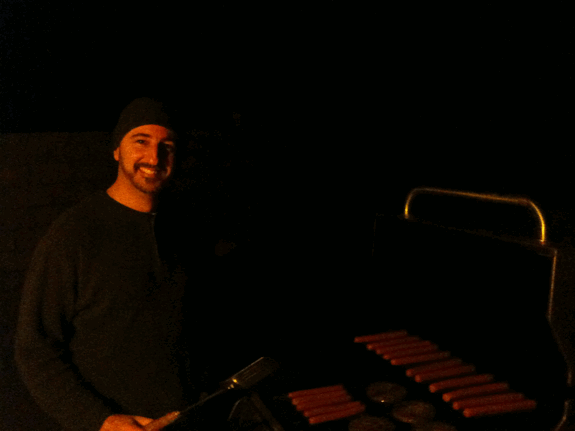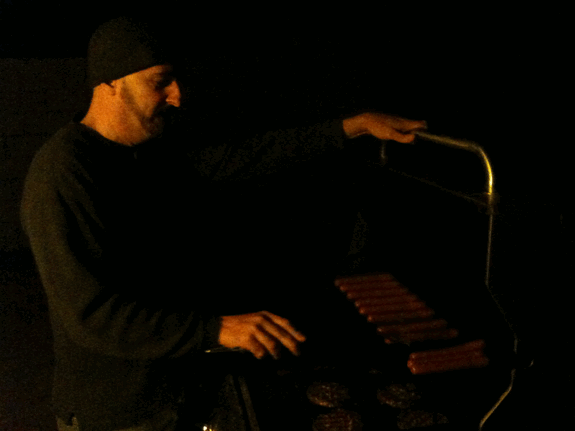 Related Posts: