MedEscort International, Inc. is another medical evacuation service that provides aeromedical transportation by commercial airline and private air ambulance .
Benefits of MedEscort
Medical escorts by commercial airlines
Stretcher escorts by commercial airline
Air ambulance
Medical transport
Pre-trip preparation
Door to door service
Ground transportation service
Airport meet and greet services
24 hour availability
Worldwide travel coordination
The staff includes registered nurses, respiratory therapists, paramedics, and physicians.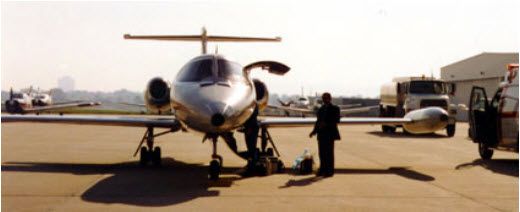 Verdict
MedEscort International, Inc. is worth looking into as a medical evacuation option especially if you are interested in a service that is personalized a little more than typical evacuation services.
Related Posts: