Centurion Concierge, William, has been an American Express Concierge based in Taiwan for the past 6 years. If you're traveling to Beijing, he makes the following food, wine and shopping recommendations, based upon his personal experience and experience as a concierge for American Express.
FOOD & WINE
Beijing Da Dong
Tuanjie Hu Beikou 3
on east side of East Third Ring Road
Chaoyang East
Huguang Guild Hall
Hufang Lu 3 at Luomashi Dajie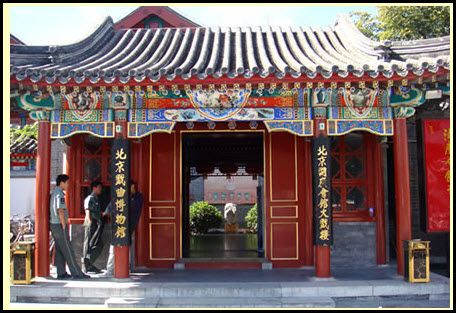 SHOPPING
Oriental Plaza
1 Dongchang'an Jie
Beijing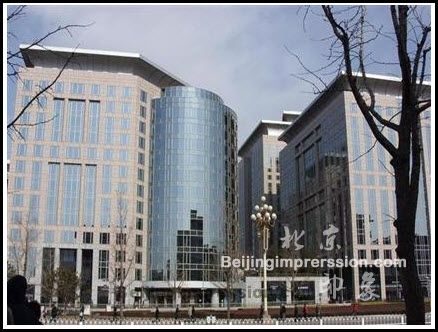 Liulichang Culture Street
South of the Peace Gate
Xuanwu District
Beijing
Xiu-Shui Market
Liulichang Culture Street
William also recommends a boat ride on Hou Hai or a "walk around the moat of the Forbidden City," for those visitors looking for ideas for romantic outings while in Beijing.
For more information on the American Express Centurion Card.
Comments
comments