According to American Express Travel Insights, Centurion cardmembers most often want to visit the following annual festivals while in Hong Kong.
Dragon Boat Festival- June 6, 2011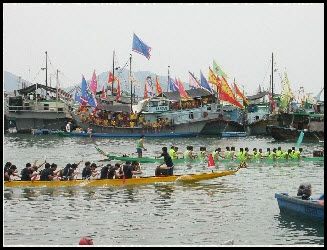 Chinese New Year – January 23, 2012
Spring Lantern Festival – February 6, 2012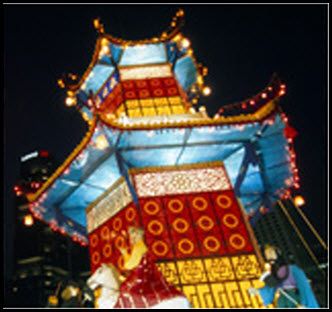 Here is a calendar of festivals in Hong Kong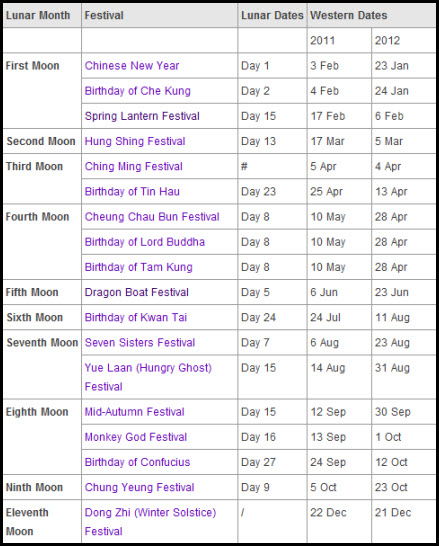 You can check with your Centurion Concierge for information on other annual festivals. The Centurion Concierge service is available with the American Express Centurion Card.
Comments
comments